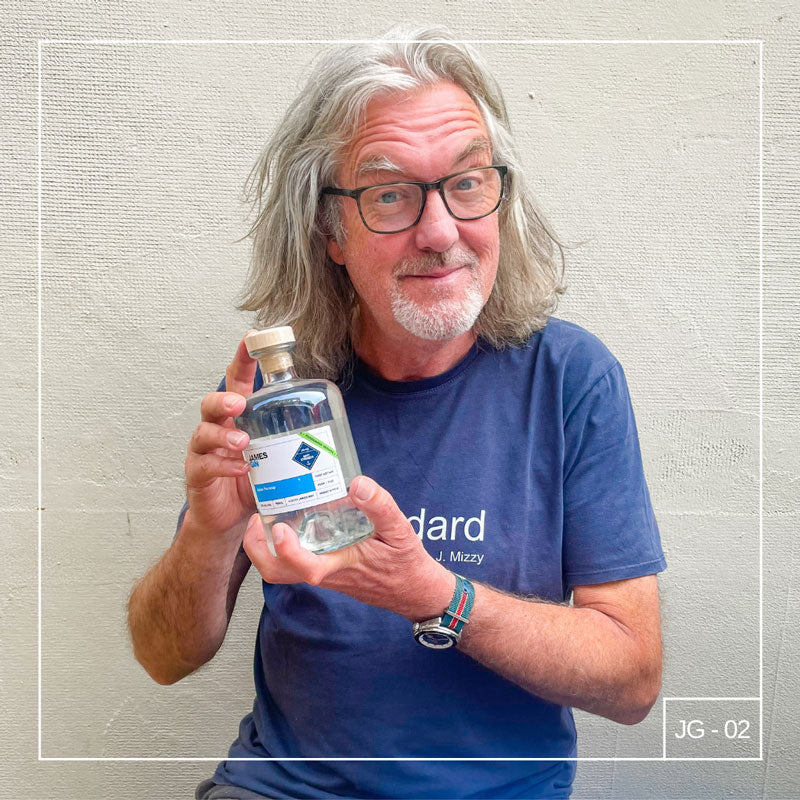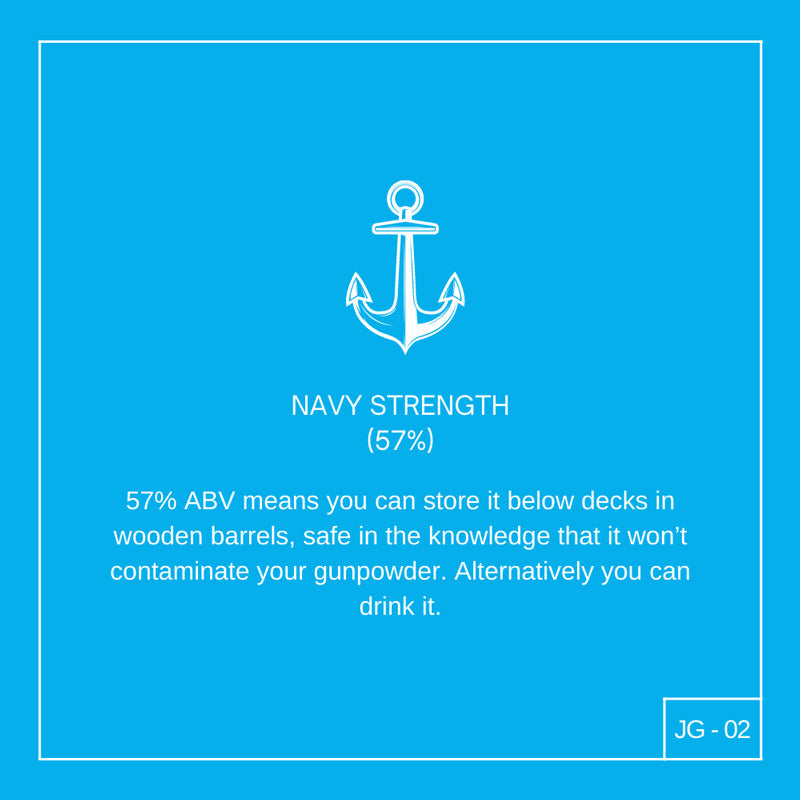 Navy Strength Asian Parsnip
---
This has the same spiced & subtly sweet flavor as our award-winning Asian Parsnip gin but with an extra kick of 57% alcohol.

An American customer asked when we were going to make a Navy Strength version of Asian Parsnip. We didn't know what he meant, so we looked up the history of Navy Strength Gin. With no help at all from the Royal Navy, we created Asian Parsnip at 57% ABV - the same taste profile as Asian Parsnip but now with the added benefit of helping us defeat the French.

Note: In accordance with industry regulations, all orders are processed and fulfilled through Passion Spirits' national network of licensed retailers.
Your States are not quite United as we can't currently ship to these places. Sorry.

Alabama, Alaska, Hawaii, Michigan, Mississippi, Pennsylvania, Idaho, Puerto Rico, Oklahoma, Utah

If you're living anywhere else, good news – you can check our shipping details here.
The Inspiration
This was my litmus test from James, could I create something using the humble parsnip? Parsnips were used as a type of sugar before sugar cane started to appear.
Often used to sweeten otherwise dull school menus, they have a nutty profile. James also wanted to include Asian spices, so I had to map out the profile of flavours to see what could pair well.
This humble root vegetable loved by Romans, vilified at schools is now a key ingredient in this multi award-winning gin.